Premium furniture that discreetly locks.
Avoid embarrassing incidents and preventable accidents with the only app-based lockable furniture.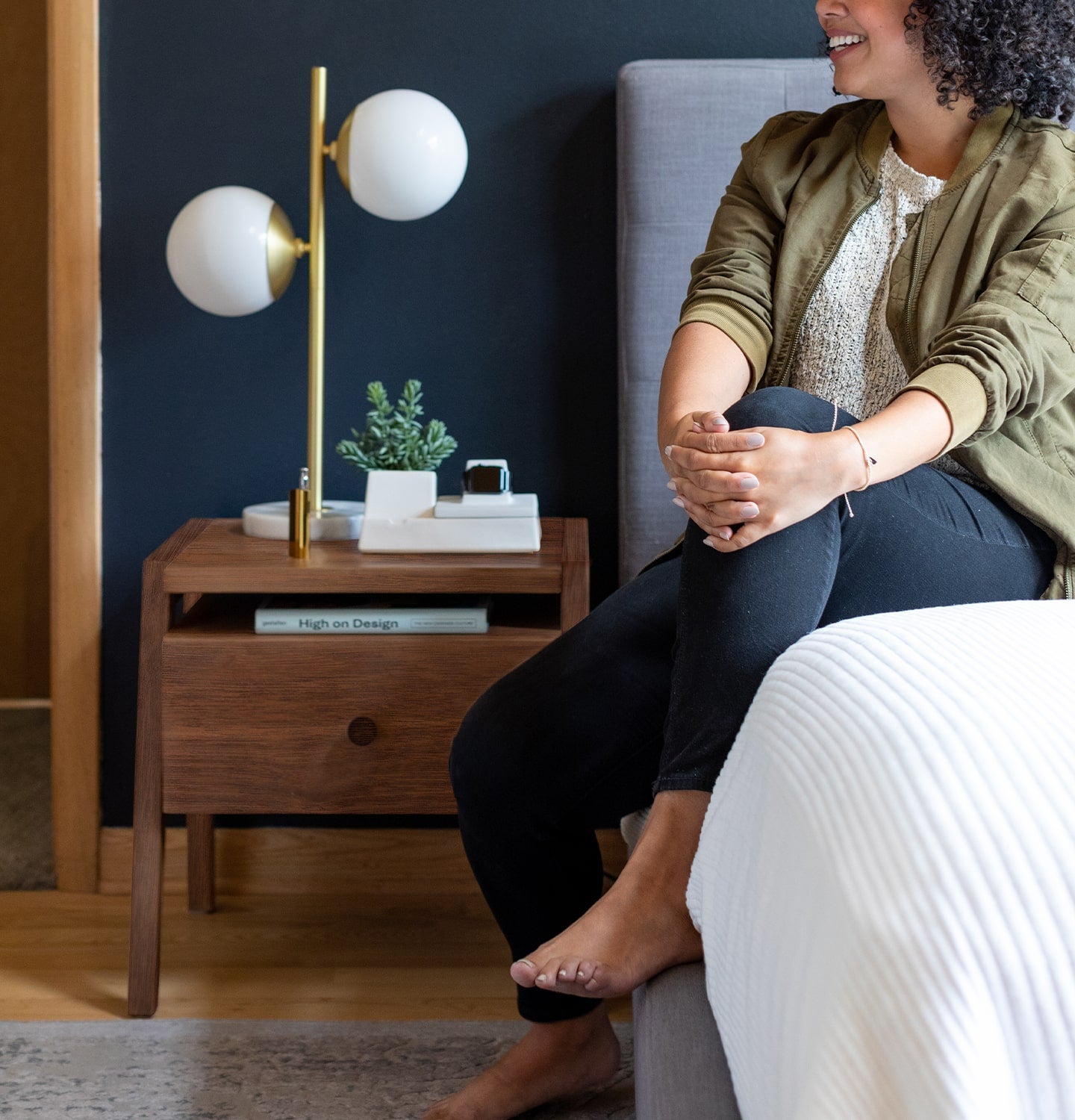 Stop playing hide-and-seek with your stuff.
No more hiding things on high shelves, in the sock drawer, or at the back of the closet.
Keep it safe and within reach in our locking furniture.
Jewelry
Alcohol
Prescriptions
Plant medicines
Firearms
Watches
Documents
Sentimental items
Personal pleasure items
Hardware wallets

Cash
Collectibles
Passports
Electronics
Evacuation kits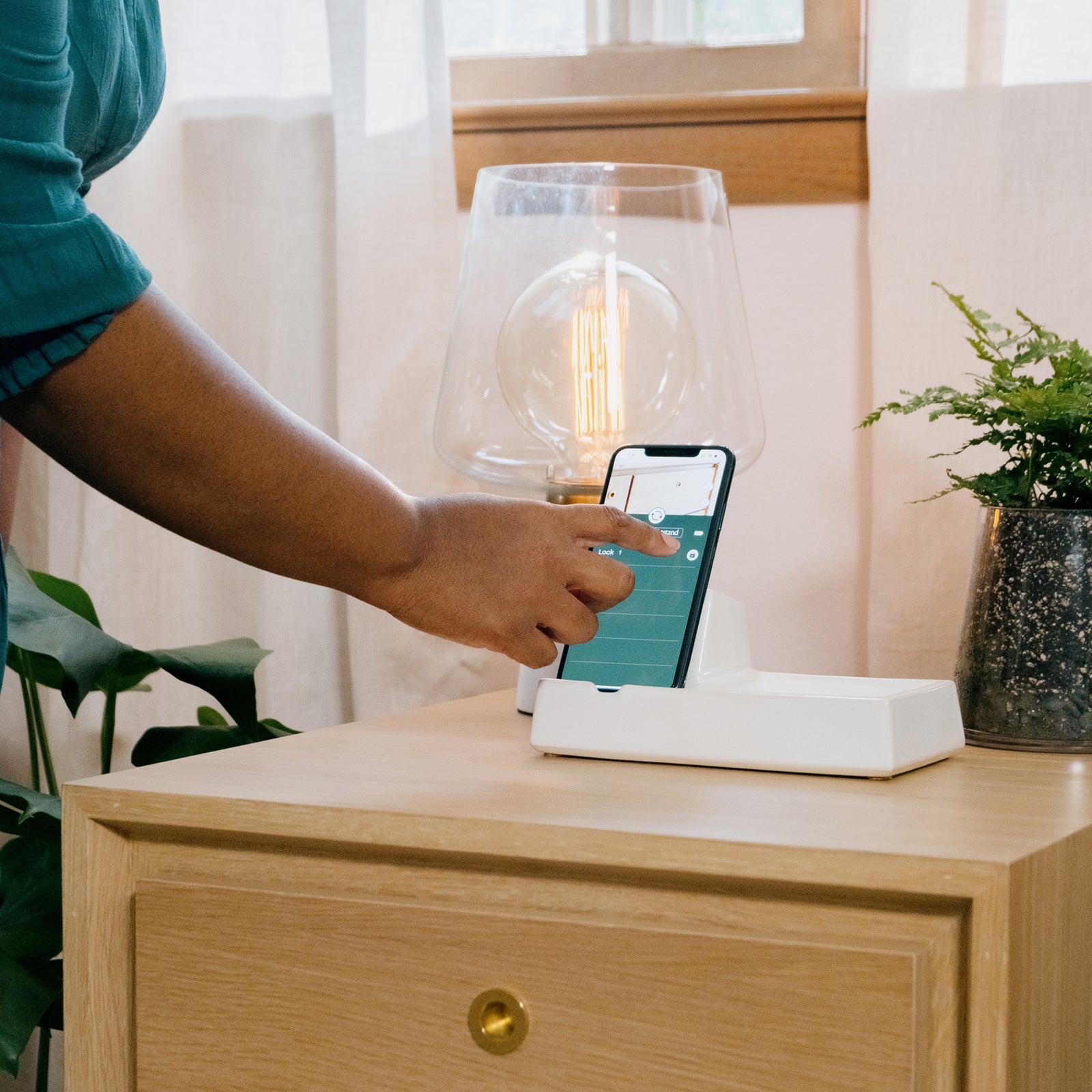 Keep your

special
arousing
dangerous
expensive
sentimental
valuable
priceless
embarrasing
sensual
shiny
adult-only
precious
collectable
harmful
special

things private and secure.
Forti-fied furniture that locks with an app.
As Seen In...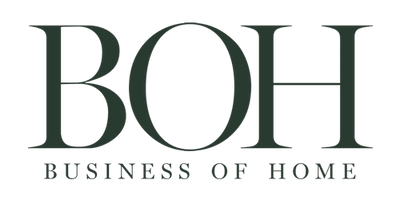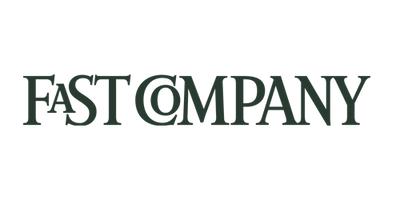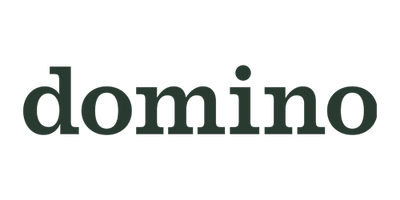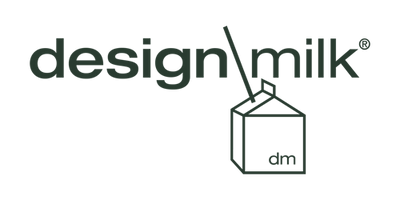 Peace of mind with one tap.
Gorgeous furniture you can discreetly lock with a tap in the app from anywhere.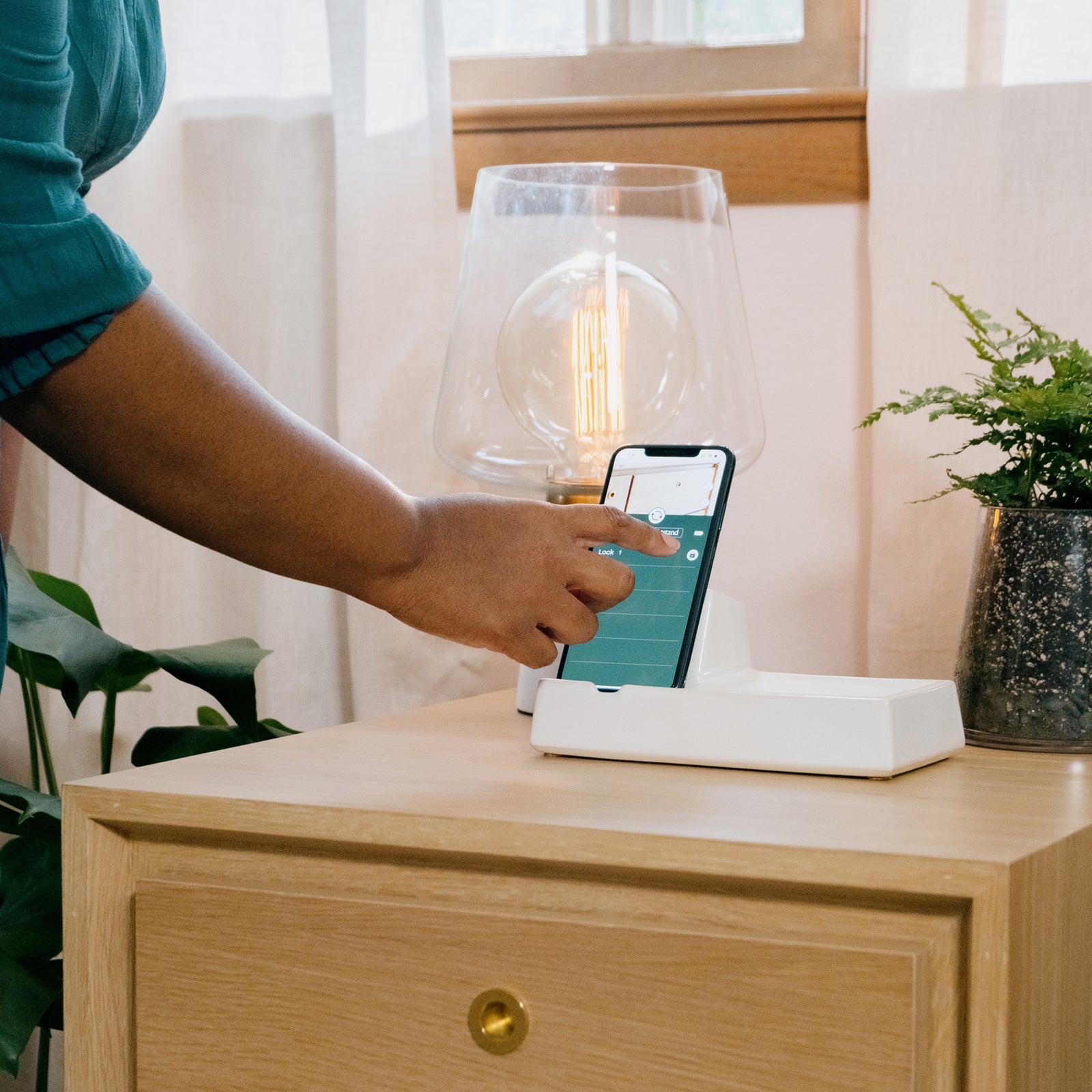 Forti-fied fine furniture.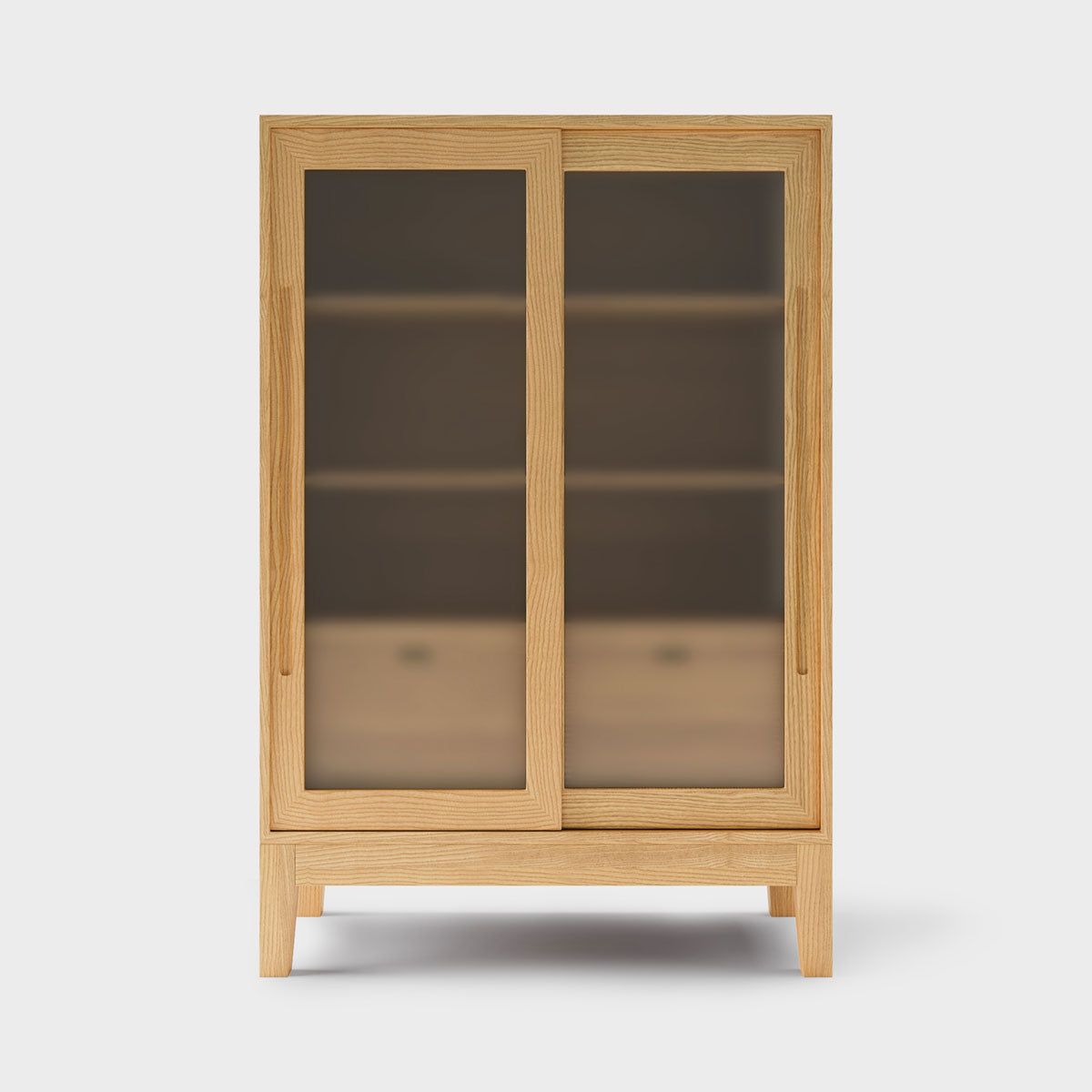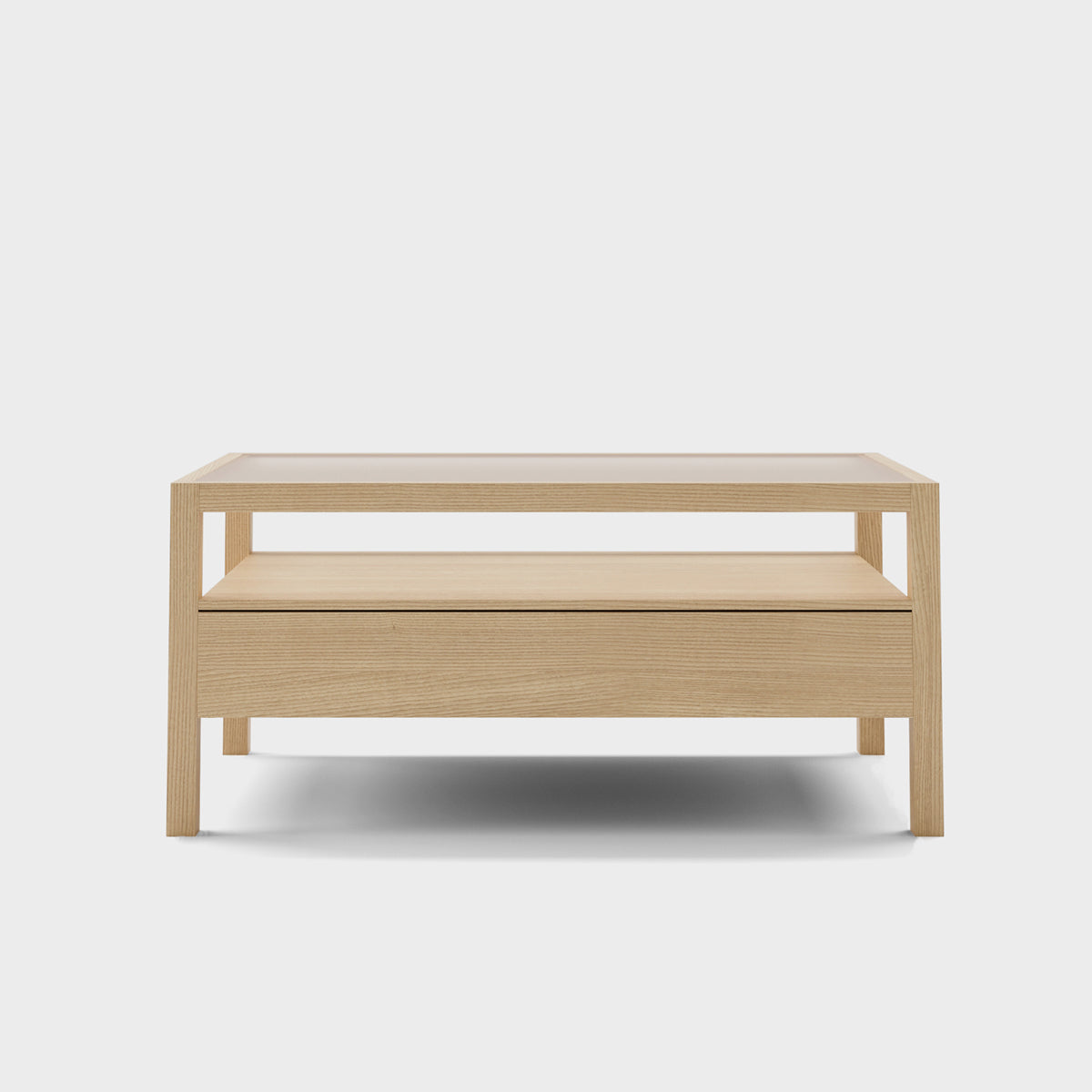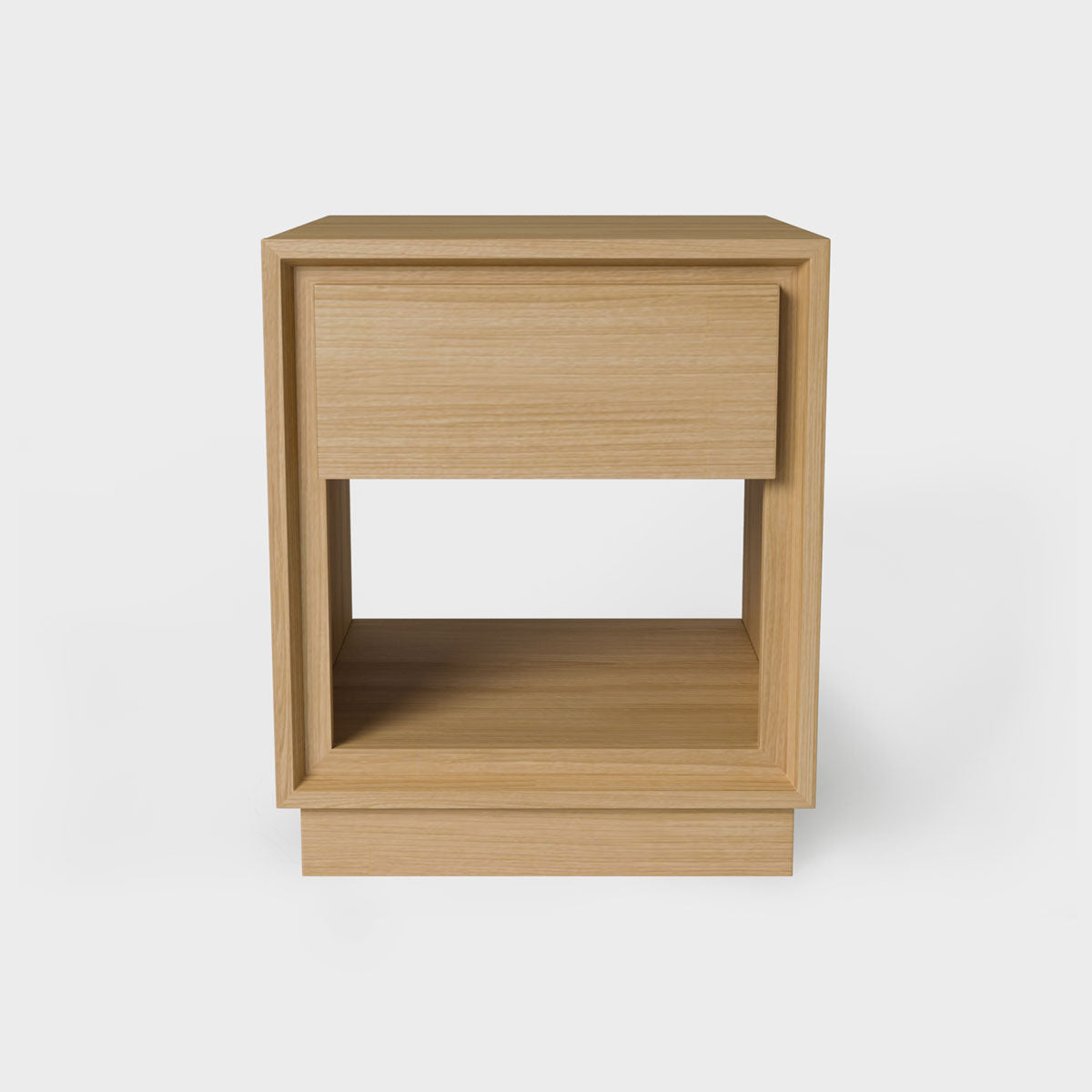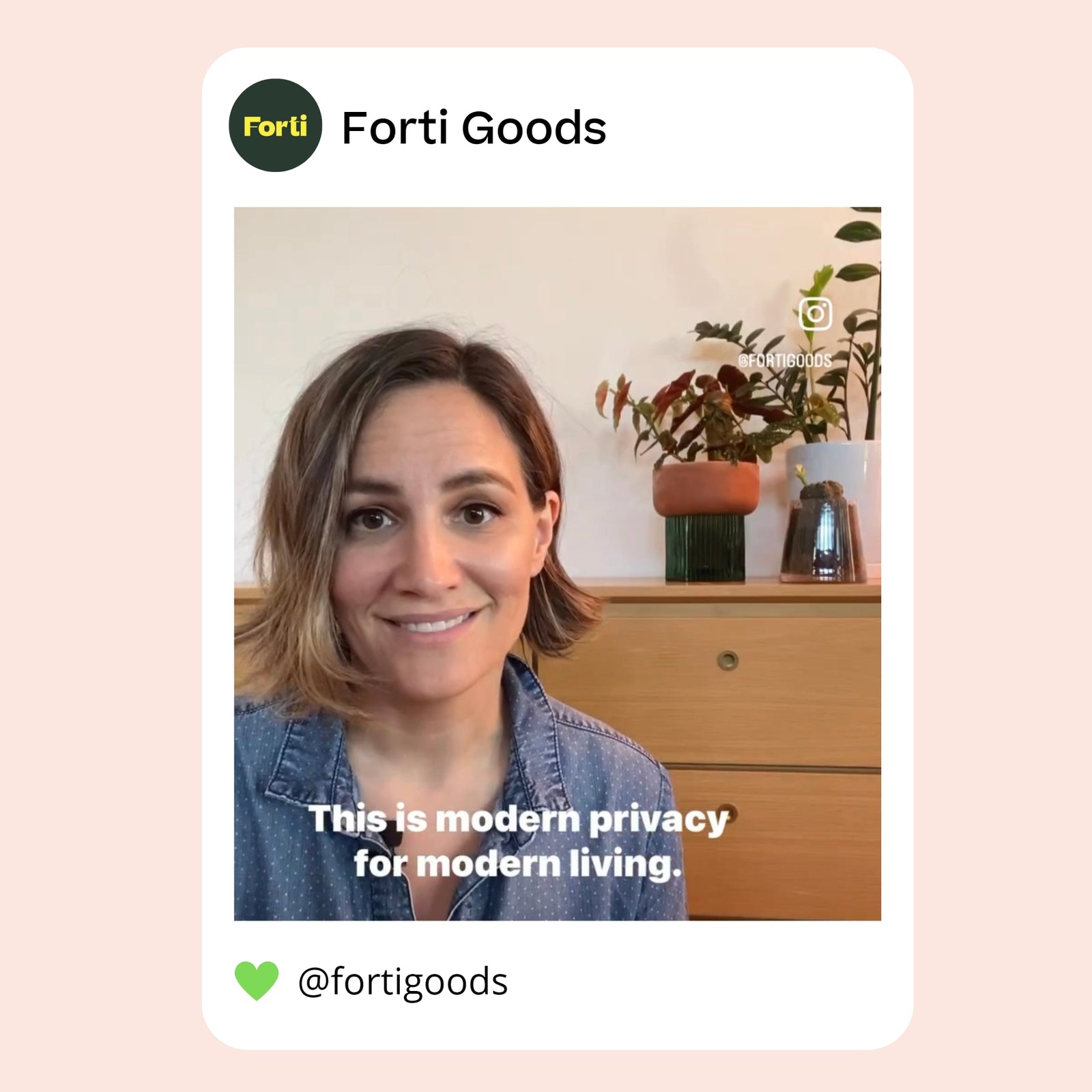 Mom-tested furniture from
a female-led company.
Kids have a knack for getting into places they shouldn't,
so this mom create a solution so yours couldn't.
Designed and made to last in the Midwest.
No particle board in our pieces.
We make quality furniture that will last
lifetimes with proper care.
Because you shouldn't have to sacrifice
style for security.